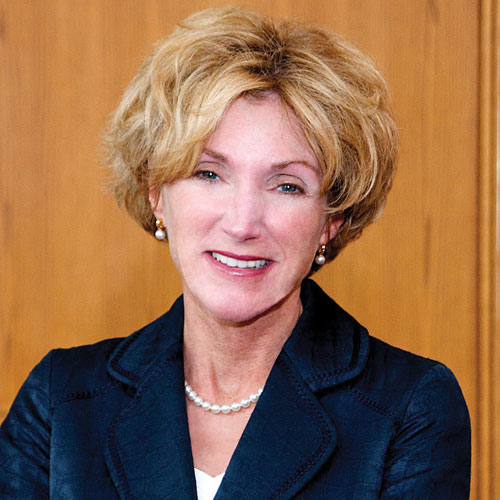 To the Case Western Reserve community:
First-year move-in day epitomizes the spirit of community on our campus.
The lines of families unloading vehicles, the welcoming smiles of students, staff and faculty, the energy of orientation leaders guiding their groups—they all combine to create a rich sense of possibility and belonging.
Our campus came alive last week, with young people again filling sidewalks and residence halls, playing fields and auditoriums. Today we begin the fall semester, followed Wednesday by Fall Convocation. There, we will we honor this year's Distinguished University Professors and hear from Anthony Doerr, author of the 2016 Common Reading, All the Light We Cannot See.
The following day marks the formal start of the fall athletics season, with both men's and women's soccer competing on the pitch. Finally, on Friday, students can take part in Launch CWRU Weekend, a free, hands-on experience where teams develop and pitch ideas, create and launch products, and compete for $1,000 prize money.
I want to thank all of the organizations and volunteers involved in making Launch CWRU a reality, all of the faculty teaching classes, and all of the students and staff involved in welcoming our new students last week.
As you'll see in this video, they are thrilled to be here—and we are delighted to have them, and you, as part of Case Western Reserve.
Here's to a terrific 2016-2017 academic year.
Barbara R. Snyder
President