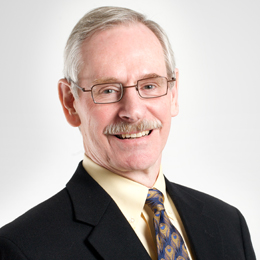 J. B. Silvers, the John R. Mannix Medical Mutual of Ohio Professor of Health Care Finance, has been appointed treasurer and member of the executive committee of the board of The Joint Commission (TJC), where he has served as a commissioner for the last eight years.
The Joint Commission (formerly JCAHO) accredits 20,000 health care facilities around the world and is the premier organization promoting and evaluating patient safety and quality.
Silvers also was appointed as the secretary of a TJC subsidiary, Joint Commission Resources, which accredits, consults and educates providers around the world.