The Think Forum series will conclude with a lecture by Pulitzer Prize-winning Vietnam War scholar Viet Thanh Nguyen Thursday, April 11, at 6 p.m. at the Milton and Tamar Maltz Performing Arts Center at The Temple–Tifereth Israel.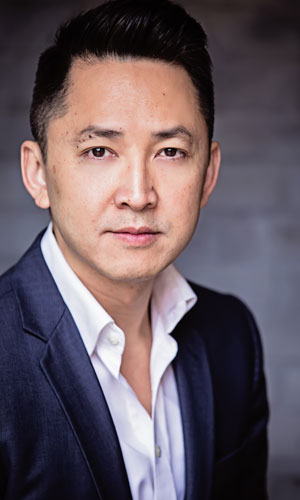 Nguyen will present "Refugee Stories and American Greatness" as the 2019 F. Joseph Callahan Distinguished Lecture.
Nguyen, a literary scholar, writer and professor at the University of Southern California, explores how depictions of the Vietnam War—and the refugees it displaced—often fail to capture the full humanity and inhumanity as well as the sacrifices and savagery of participants on both sides of the conflict.
His best-selling novel, The Sympathizer, won the Pulitzer Prize for Fiction. With his collection of short stories, The Refugees, Nguyen continues his exploration of the tensions, traumas and conflicting loyalties that endure far beyond a war's end.
As the 2019 F. Joseph Callahan Distinguished Lecture, Nguyen's talk is presented with generous support from the Callahan Foundation. Community partners for this lecture include Global Cleveland, MotivAsians, The Refugee Response and the Vietnamese Cultural Garden.
Think Forum lectures allow the campus community and local residents to engage with prominent academic leaders and international experts. After speakers present a keynote address, the engage in a moderated conversation and audience questions.
Reserve free tickets online, or contact the Maltz Performing Arts Center box office at 216.368.6062.