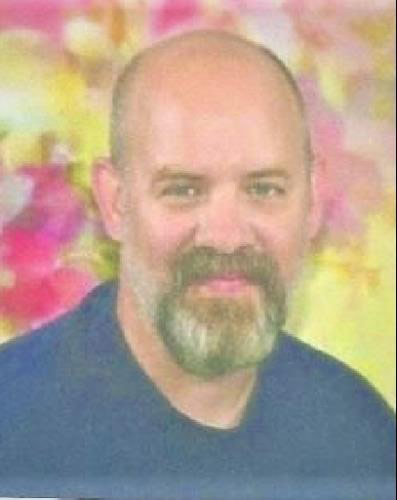 Students and staff in the northside residential areas often got to know Gregory Manuszak when something in a building went wrong. But the plumbing expert, who worked at Case Western Reserve University in the housing maintenance department for four years, was someone everyone counted on to make things right again, plumbing-wise.

Manuszak passed away late last month at the age of 46. He will be remembered at the university for his hardworking nature.

Manuszak's supervisor Matthew Jereb called him a "workaholic."

Though Manuszak was in the residential zone and didn't work directly for Sam Arlia, the mechanical coordinator for plumbing, he could often be counted on to pitch in overtime hours to help.

Arlia called Manuszak's passing "very tragic," adding that it "broke all of our hearts."

Manuszak came from a family of plumbers and was a member of Plumbers Union Local 55. Arlia called him passionate about his work.

Even outside of his job at Case Western Reserve University, Manuszak worked. He had a second job at Home Depot, which Arlia said was a result of Manuszak's desire to use his plumbing knowledge to help others.

Outside of work, Manuszak was known for his dedication to his family, especially watching his son and daughter play rugby, Jereb said.

Manuszak is survived by his wife, Christine; children, Casi and Tyler; and granddaughter, as well as his mother, siblings and myriad other relatives and loved ones.