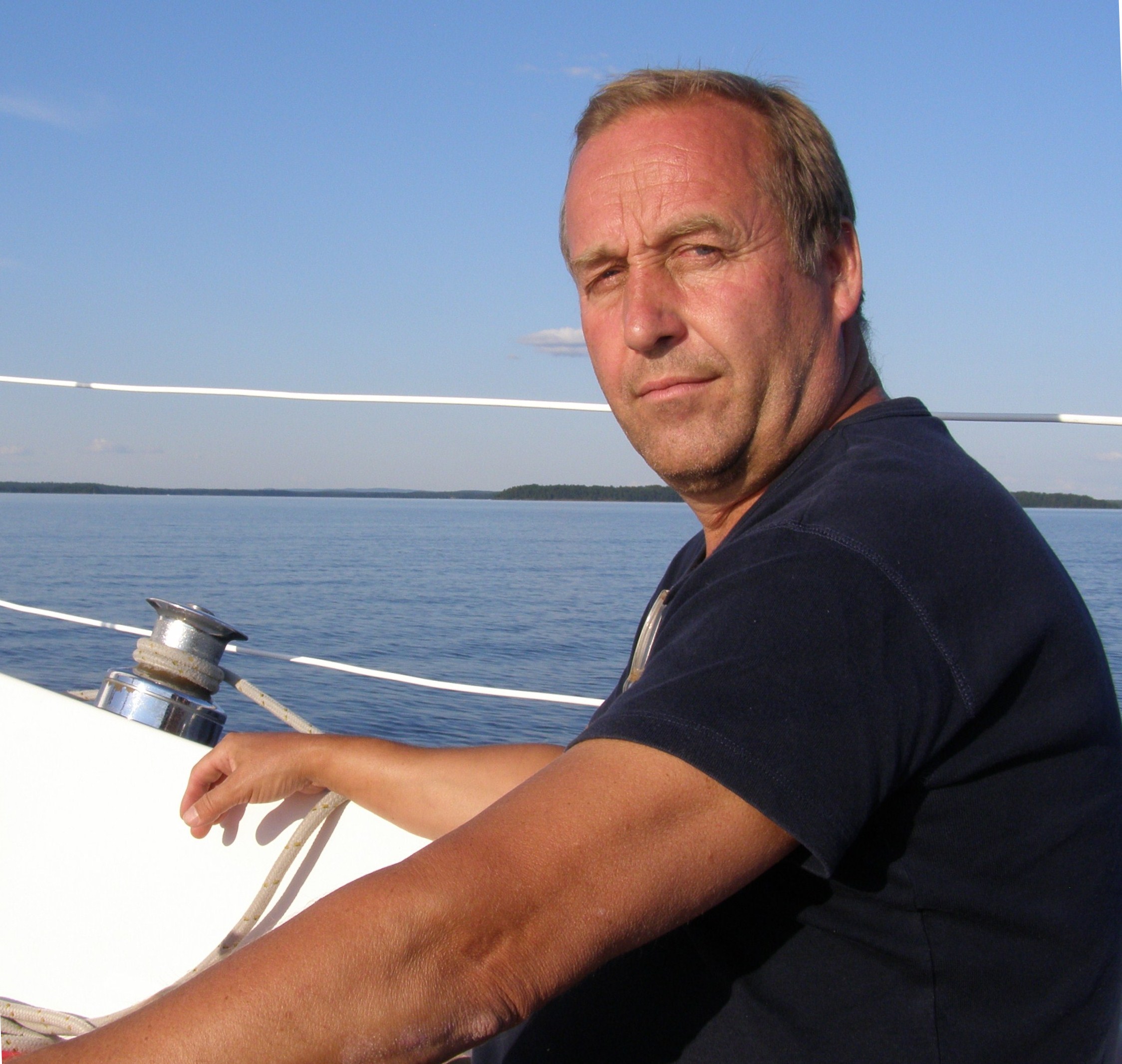 Tore Wizelius, project director for ReWind Offshore, and Åke Pettersson Frykberg, CEO of ReWind Offshore, will be at Case Western Reserve University Nov. 26 to discuss how their company built the world's first freshwater wind farm, Vindpark Vänern, on Sweden's Lake Vänern.
Wizelius and Frykberg will describe the installation of the 10 3-MW turbines that make up this initial plant and discuss the technological advances that have been developed along the way, including a cost-effective method of building turbine foundations. ReWind Offshore is making plans for a second, larger installation on Lake Vänern, consisting of 20 3- to 4.5-MW turbines.
The presentation will include a 15-minute movie showing how Vindpark Vänern was built. At the end of the presentation, there will be time for attendees to discuss ways in which the pioneering work on Lake Vanern can influence and assist offshore wind development on the Great Lakes.
This event is hosted by David Zeng, chair of the civil engineering department at Case Western Reserve University, and will be held from 12:30 to 1:45 p.m., on Monday, Nov. 26, in Nord Hall 310B.
The event is free and open to the public. Registration is not required but is appreciated. RSVP to sxt284@case.edu if planning to attend this event.