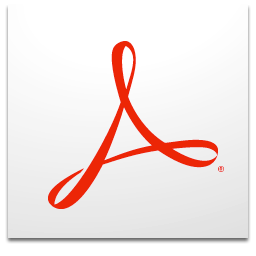 Adobe Acrobat XI Professional is now available on the Software Center as a free download for CWRU students, faculty and staff using Windows and Macintosh computers. This latest version of the PDF converter software contains features such as the ability to edit PDF documents, convert PDF documents to PowerPoint and create web forms. Download the software now at softwarecenter.case.edu.
Training on Adobe Acrobat XI Professional is available for free through the CWRU portal to lynda.com.
For 24/7 support for any technology product or service, visit help.case.edu for helpful information and Live Chat with a technician, or contact the ITS Service Desk at help@case.edu and 216.368.HELP (4357).