Steven A. Hauck II, professor and chair of the Department of Earth, Environmental and Planetary Sciences, will participate in a panel discussion at an event held in honor of the 50th anniversary of the Apollo 11 lunar landing.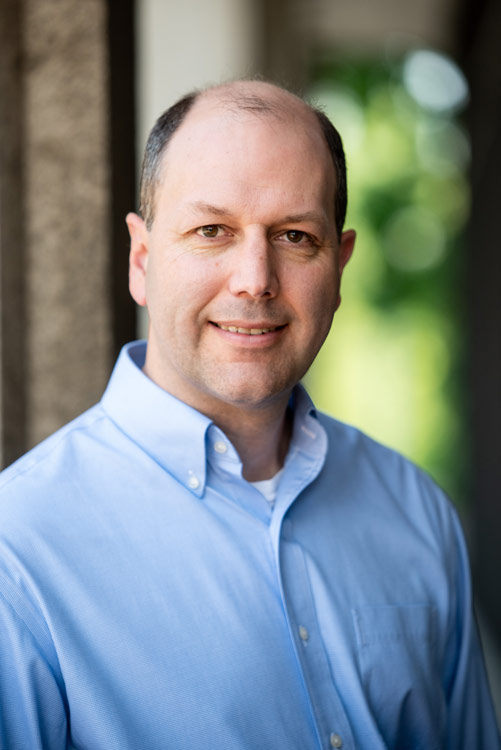 The American Geophysical Union (AGU) will host the event in partnership with the National Archives Foundation July 17 in Washington, D.C.
Hauck is one of four panelists planned to participate in the "Small Steps and Giant Leaps: How Apollo 11 Shaped Our Understanding of Earth and Beyond."
NASA Chief Scientist Jim Green will moderate the discussion, which also will include Sean Solomon, director of the Lamont-Doherty Earth Observatory; Sonia Tikoo, assistant professor at Stanford University; and Heather Meyer, postdoctoral fellow at the Lunar Planetary Institute.
A video of the discussion will be available on YouTube; tune in to the stream.