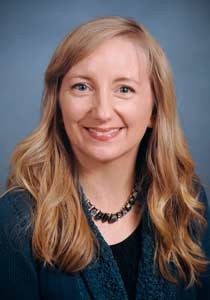 As part of the Cleveland Humanities Festival, the Dittrick Medical History Center and Museum, will host a guest speaker Thursday, April 7, from 6 to 7 p.m. in the Allen Memorial Medical Library's Ford Auditorium.
Heather Perry, associate professor of history at University of North Carolina, Charlotte, will give a talk titled "Feeding War: Gender, Health, and the Mobilized Kitchen in WWI Germany."
She will talk about the impact of World War I on the home front in Germany, looking at medicine, population health and public policies in wartime, while paying special attention to the role of women and families.
An exhibit, titled "Preparing Medicine for War: The Lakeside Unit's Trial Mobilization in 1916," also will be included at the event, featuring original photos and documents.
Learn more about the event at artsci.case.edu/dittrick/upcoming-events/.
Registration for the free event is available online.