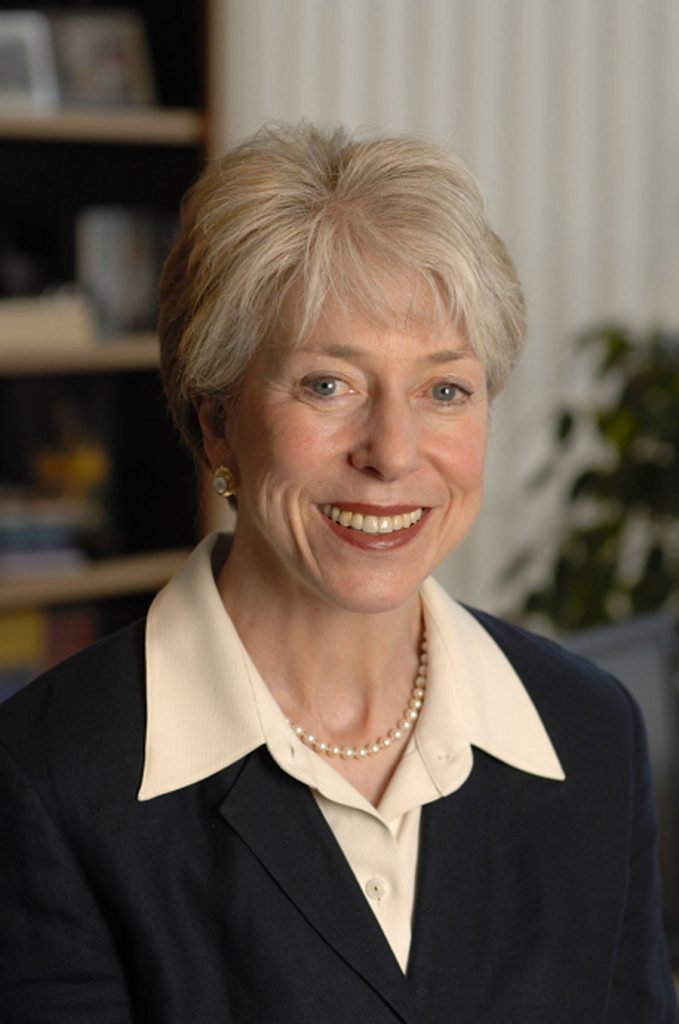 The Kaiser Permanente Endowed Lectureship in Bioethics, presented by the Department of Bioethics, will be held Oct. 9 at 4 p.m. in the Iris S. and Bert L. Wolstein Research Building.
Christine Cassel, president and CEO of the American Board of Internal Medicine and ABIM Foundation, will lead a lecture on "Physicians as Advocates for Patients or Safety: Can They Do Both?" A reception will follow the event.
The entire campus community is invited to attend the free event, but interested individuals are asked to RSVP to Deborah Hawkins at dxh146@case.edu or 216.368.0632.