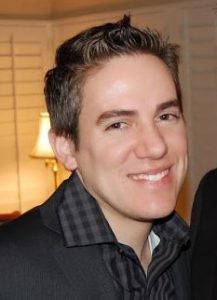 Case Western Reserve University's first Doctor of Dental Medicine-Master of Public Health (DMD-MPH) program student William Jacobson received several awards over the past year, including:
The Anthony Westwater Jong Memorial Community Dental Health Pre-Professional Award, Oral Health Section, American Public Health Association
Second place winner of the Predoctoral Dental Student Merit Award, American Association of Public Health Dentistry
Best Dual Degree Student in the CWRU MPH Program
A fourth-year student, Jacobson is the first DMD-MPH student to finish the MPH degree. His MPH capstone project investigated access to dental care for LGBT community in Northeast Ohio. His career goals include serving the LGBT and Hispanic communities to meet their dental needs.